Meet the Team
In keeping with the desire to be a leading participant within the industry and aligning itself with the core values of professionalism and integrity, Pam Golding Property Management Services (PGPMS) is an active member of the National Association of Managing Agents (NAMA) and key corporate sponsor of the Association of Residential Communities (ARC).
The company is also registered with the Institute of Estate Agents of South Africa (IEASA); the South African Property Owners Association (SAPOA) and the South African Council of Shopping Centres (SACSC), and, as required it is registered with the Estate Agency Affairs Board and also a registered debt collector with the Debt Collectors Council.
---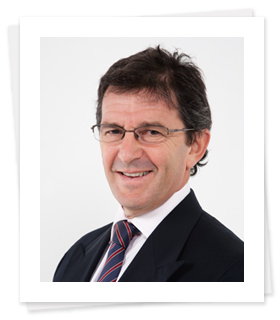 Peter Golding
Chairman
Email: peter.golding@pamgolding.co.za

Peter Golding is a qualified Chartered Accountant. Peter attended high school at St Andrew's College, Grahamstown, in the Eastern Cape. He then went on to Stellenbosch University, graduating with a B.Accounting (Hons) degree and then completed his training as a chartered accountant. After completing his training, he joined Pam Golding Properties full-time and apart from a two year stint in-between working as a management consultant with Deloitte & Co., Peter spent from 1984 until 2010 working full-time in the family business.
During more than 25 years in the company, Peter was involved in all aspects of the business. In 1996 he started the commercial property business, Pam Golding Commercial. His current project is development of a R90 million retail/commercial building in Kenilworth, Cape Town. Peter is a director of the Property Foundation, a non-profit company and registered PBO.
---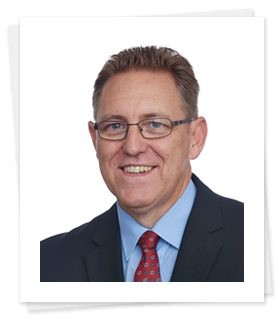 Mike Morey
Managing Director
Email: mike.morey@pamgolding.co.za
Assistant: Alex Bensch
Mike Morey is a financial accountant who has been in the Real Estate industry for over 25 years. He has been actively involved in all aspects of finance, systems, administration and human resource management with both Pam Golding Properties and now Pam Golding Commercial and Property Management Services.
He matriculated at Wynberg Boys High and attained his BCom at UCT. Post graduate qualifications include a Degree in Corporate Business Administration (ICSA); University of Pretoria Certificate in Shopping Centre Management and studies towards BCom Honours in Financial Management at UCT. He has been a Board member of the Property Services Chamber of the Services SETA; was Chairman of the Western Cape Branch and National Council Member of ICSA; served on the Western Cape Committee of The National Association of Managing Agents and is currently a member of the Audit Committee of Cape Medical Plan.
PGPMS staff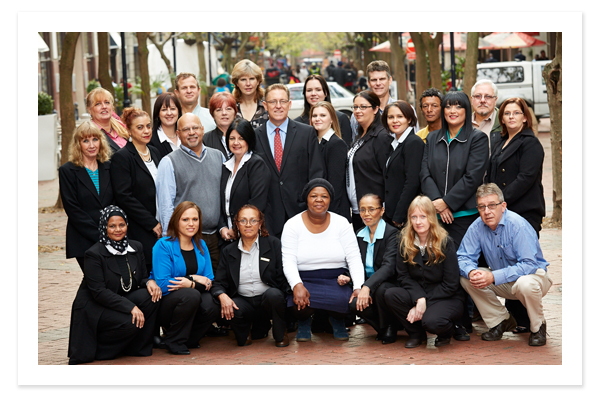 ---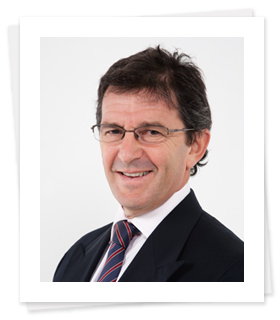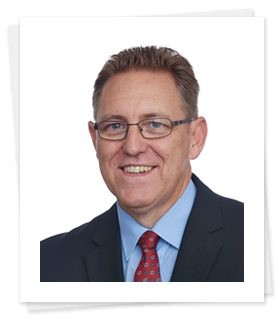 Mike Morey
Managing Director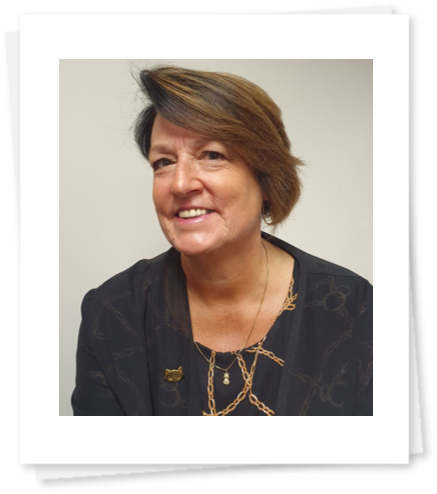 Ruth Grunder
Operations Manager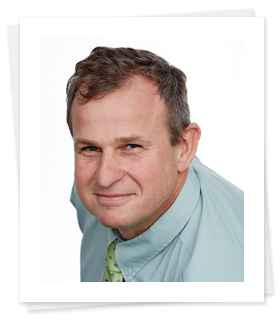 Peter Axmann
Property Manager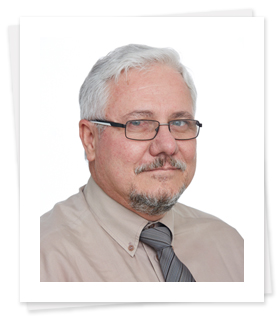 Carl Homan
Property Manager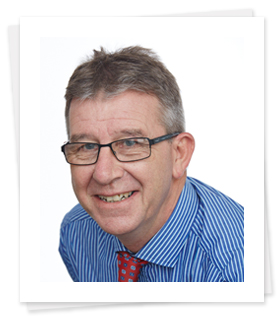 Mike Howard
Property Manager